Nathan & Mark Smith-Manley's
Public Service Website
#stayathome COVID19 community spread in your area.
Ham Radio Operators
KC8MTQ & KE8HAS/2W0RMR
Chikaming Twp, Michigan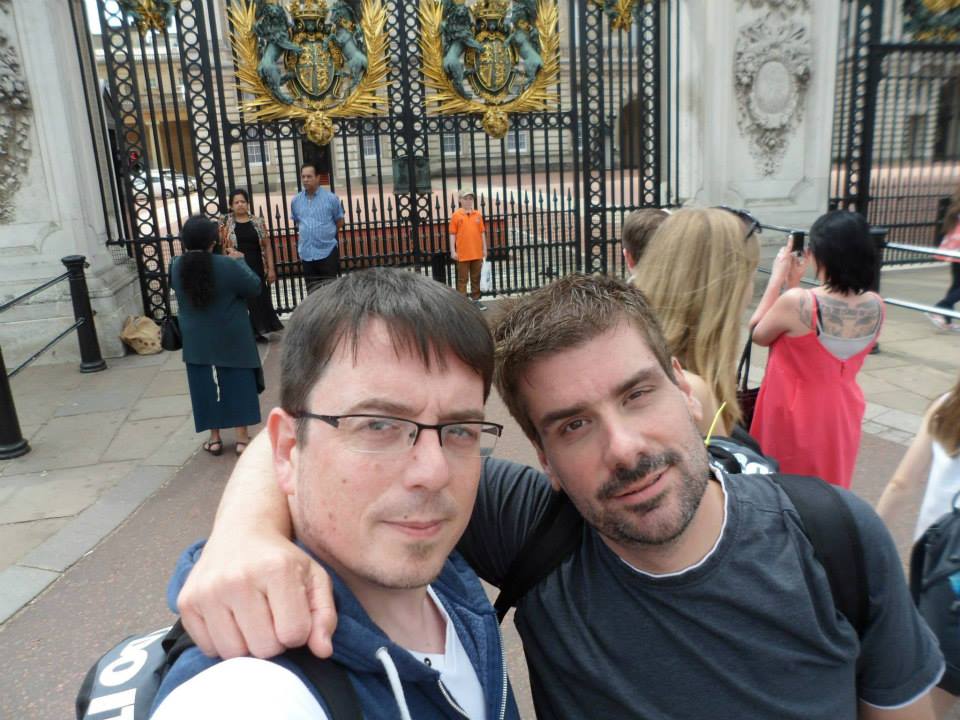 Current Time and Weather
68.0 °f, Mostly Cloudy
Friday, May 29 2020, 04:47 PM
Latest News
Pokagon Tribe Mulls over Opening Four Winds Casino while keeping restrictions in place for Tribal lands and offices.
Whitmer tours flooded areas.
Berrien County Health Department reported 5 COVID19 related deaths today.
Saint Joseph High School Class of 2020 Pulls Off Hilarious Prank
Michigan Stay-At-Home Order Extended to June 12, Whitmer: We are not out of the woods yet.
Live Local TV
Watch live video from info269 on www.twitch.tv
---

Blossomland News | Info269 Media | Info269 TV
Blossomland Breaking News & Weather Alerts

Free Ham Radio Logging Software

© Copyright 2020, Nathan & Mark Smith-Manley, All Rights Reserved.