Nathan & Mark Smith-Manley's
Public Service Website
Ham Radio Operators
KC8MTQ & KE8HAS/2W0RMR
Chikaming Twp, Michigan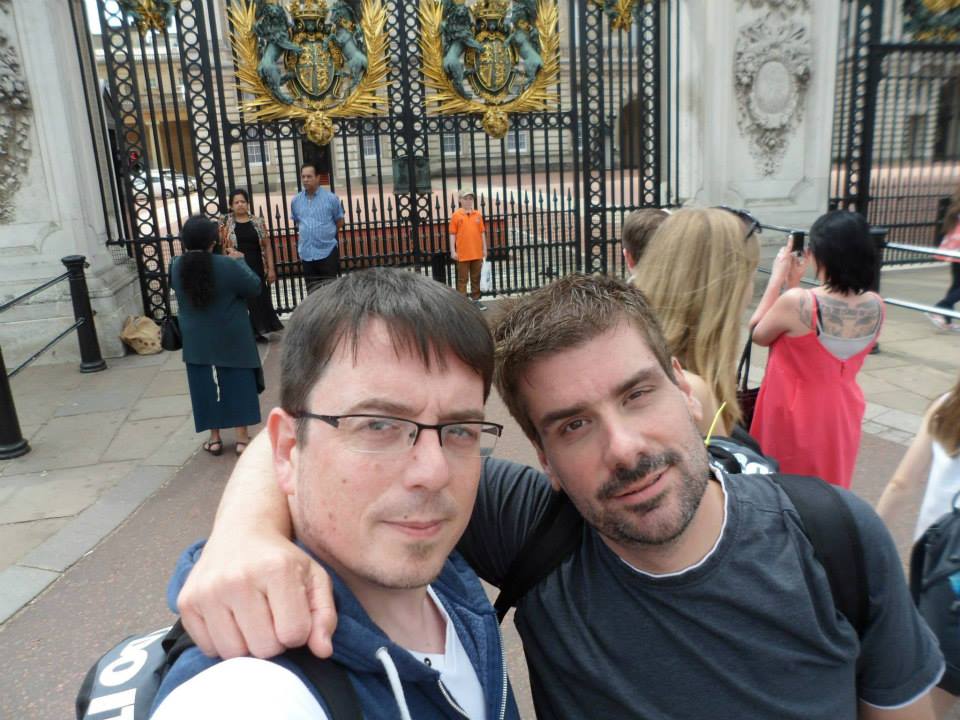 ---
Current Time and Weather
81.0 °f, A Few Clouds
There are no active watches, warnings or advisories
Sunday, August 9 2020, 11:01 PM


---
Latest News
Berrien County COVID-19 Weekly Update: Infection Rate Dips - Now At Low Risk
Governor Whitmer Signs Executive Directive Recognizing and Addressing Racism as a Public Health Crisis, Creates the Black Leadership Advisory Council
Chokwe Pitchford more than triples last democratic candidate's fundraising record.
Governor Whitmer: President Trump Should Focus on Saving American Lives, Not Threatening to Delay the 2020 Election
Berrien County COVID-19 Weekly Update (Medium Risk), Statewide, bars are closed for indoor service and indoor gatherings are restricted to no more than 10 people.
---
24/7 Live Local Weather TV
---
2020 Year of Action
Nate SmithManley 📣 Evolve
now on twitter: @natesmithmanley


#liftblackvoices
Complete Your Absentee Ballot Application
and Vote!
---
---
COVID DATA
#saferathome #wearyourmask
#maskupmichigan
---

Blossomland News | Info269 Media | Info269 TV
Blossomland Breaking News & Weather Alerts

Free Ham Radio Logging Software

© Copyright 2020, Nathan & Mark Smith-Manley, All Rights Reserved.