Nathan & Mark Smith-Manley's
Public Service Website
Ham Radio Operators
KC8MTQ & KE8HAS/2W0RMR
Chikaming Twp, Michigan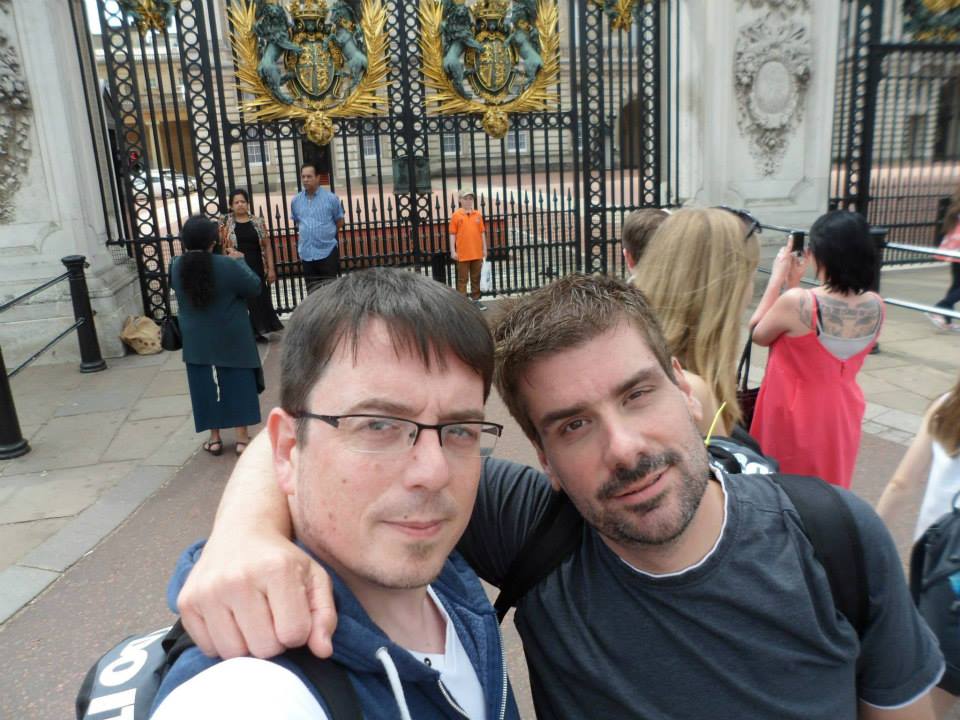 ---
Current Time and Weather
68.0 °f, Fog/Mist
Beach Hazards Statement issued July 16 at 4:39AM EDT until July 16 at 11:00AM EDT by NWS
Thursday, July 16 2020, 10:20 AM


---
Latest News
Close-Knit Berrien County Masks Up With No Problem
Governor Whitmer Signs Executive Order Extending Protections for Nursing Homes Residents and Maintaining Special Hours of Operations at Grocery Stores for Vulnerable Michiganders
Reader Mail: How do you get your COVID-19 Data?
Chokwe Pitchford leads Pauline Wendzel in a new poll by 1 point
Blossomland News Launches Podcast to Bring Content to Visually Impaired Individuals
---
24/7 Live Local Weather TV
---
2020 Year of Action
Nate SmithManley 📣 Evolve
now on twitter: @natesmithmanley


#liftblackvoices
Complete Your Absentee Ballot Application
and Vote!
---
---
COVID DATA
#saferathome #wearyourmask
#maskupmichigan
---

Blossomland News | Info269 Media | Info269 TV
Blossomland Breaking News & Weather Alerts

Free Ham Radio Logging Software

© Copyright 2020, Nathan & Mark Smith-Manley, All Rights Reserved.